Latest News
To show a blog as featured, add to it the tag 'featured'
Testimonials
All their services are impressively delivered and I am pleased with their outstanding professionalism.I strongly recommend the services of MSELECT in Iraq.
MSELECT have always supported me as an outsourced employee to one of their clients and have given me advice when needed at a professional level and have always maintained the standards set in their terms and conditions.
Their understanding of local market dynamics and customer's requirements have always been recognised.
ACDI/VOCA Iraq is pleased to recommend MSELECT as one of the best local partners with whom we have had the privilege of working. Their expertise and attention to detail and their management and oversight of projects make them a tremendous asset to the people of lraq who have benefited enormously from their work.
We are pleased to recommend the services provided by MSELECT, our staffing partner in Iraq since 2018. We are more than satisfied with them and will continue to work with them.
MSELECT would be an asset to any international organisation, as they have a deep understanding of and respect for the Iraqi landscape and people, including the myriad ethnic and religious sectors that populate the region, while at the same time bringing international perspectives, experience and knowledge to the table.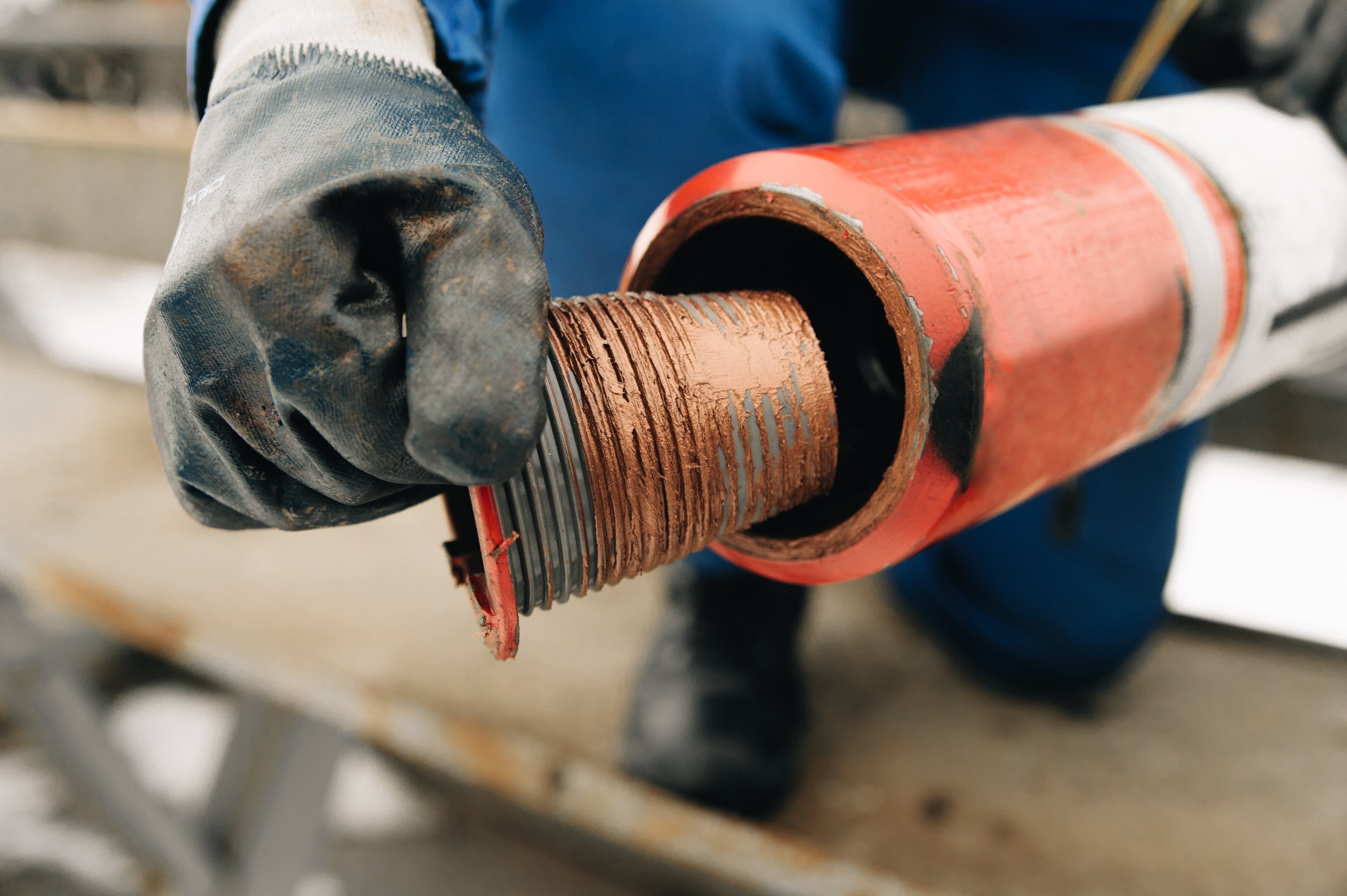 ​
Online workplace training
With our easy to use learning platform and an extensive library of accredited courses