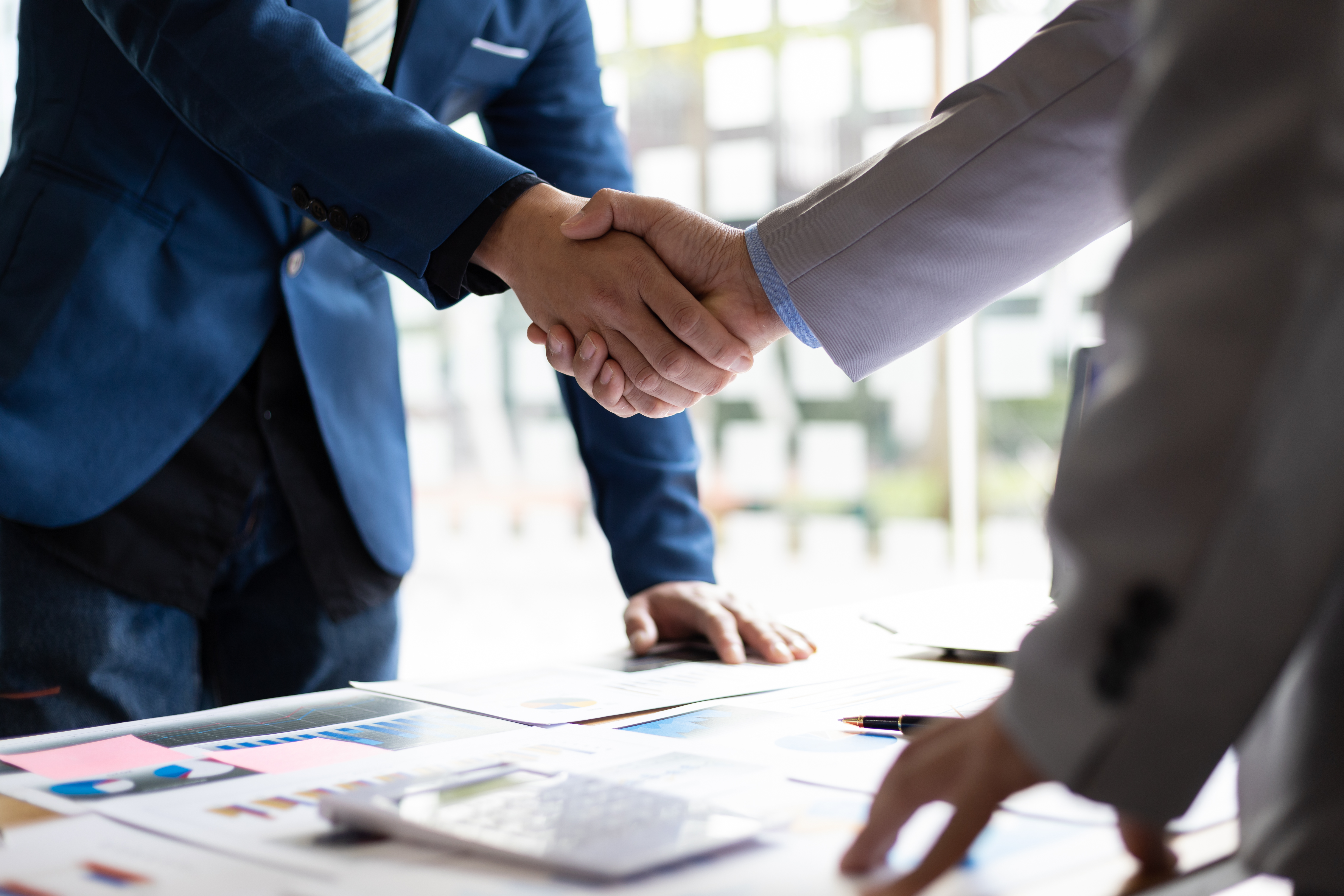 ​
Effective PRO Services for your business
When it comes to ensuring your company's formation and operations in the UAE, Qatar, and KSA, navigating the intricacies of government and ministry documents is critical. That's where we come in – your reliable partner for professional document-clearing services tailored to the corporate sector.
​
Why choose our PRO Services?
With over a decade of experience in corporate formation services, we bring a wealth of expertise. We focus on delivering the essential government and ministry documents required for:
Company formation

Company liquidation or de-registration of companies

Corporate bank account opening

Overseas tenancy applications

Partner, investor or employee and family visa sponsorship, processing, cancellations or renewals

ID services

Trading licences and permits

Trademark or copyright registration

Government approvals and NOCs from government ministries

Legal translation services

Legal attestation of corporate documents at the court or public notary

PO Box setup

Medical chaperoned services

and more.
We ensure a smooth and hassle-free process for our global brand clients.
Our certified public relations officers are available for both fixed and flexible projects. They can help you free up internal resources and become your official government representative in the region.
​
Simplify the document maze
We understand that dealing with government and ministry paperwork can be daunting - especially in new territories where language and culture may present a barrier. Our corporate PRO services are designed to simplify this process so you can concentrate on your core business activities.
​
Ensuring compliance every step of the way
Compliance with local regulations is essential; we leave no room for error. Our team of experts is well-versed in the legal requirements of the UAE, Qatar, and KSA, ensuring that your company meets all necessary obligations.
​
Seamless business operations
Our PRO services are not just about paperwork; they are about facilitating your business's smooth operations. We help you acquire the required documents efficiently so you can focus on achieving your business goals.
​
Help when you need it
The beauty of outsourcing your corporate PRO services to mselect is our flexibility. We work with you when you need it and for as long as you need us across the MENA regions.
​
Contact us today
Our corporate PRO services are your trusted support system, ensuring your company remains compliant and well-prepared for the future.
Contact us today; our professional team will guide you to success in the UAE, Qatar, and KSA regions with professional, hassle-free document-clearing services.