​So you have several employees who need to integrate into your English-speaking workforce. You know you need to find a course for them, but which is the best English course for international students?
Here at mselect we have years of experience in teaching English courses for adults whether it is for business or personal life skills. Using our knowledge, we want to show you how to find the right course for your employees, by giving you the criteria our happy clients used to find us.
​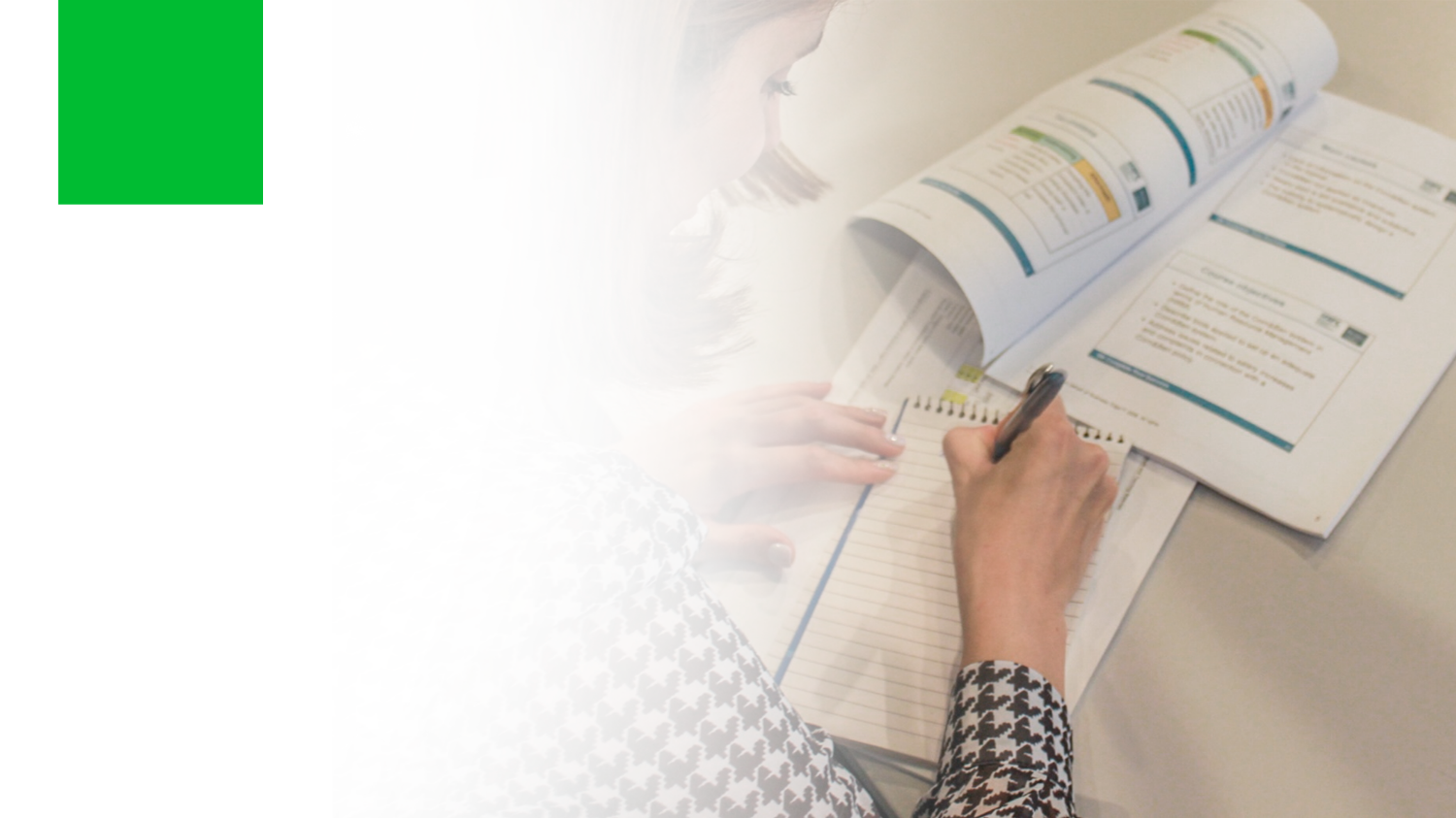 ​


1. Quality of English course tutors
One of your first considerations is looking for a course run by a professional body with excellent staff. A good English tutor will help your staff gain their qualification, but a great English tutor will have your staff feeling confident enough to use their new language in many different business scenarios.

​
2. English course certification
Some professional bodies give an English course with certificates, while others do not. Here's why you should be looking for certification.
In a business organisation with layers of staff across multiple departments, offices, and even timelines, your HR department can have trouble keeping up. This is where documentation is key, it helps establish an employee's performance, qualifications for promotion, and skill gaps. Armed with this your HR team can quickly get a handle on who's who within your business.
What certification should you look for? Our courses by SpeakEnglish are designed by the global provider, Really English (UK), who have certified programs from international bodies such as IELTS. Our tutors are all IELTS compliant with comprehensive or native English language knowledge.

​
3. Online English course options - live vs on-demand
We run several live and on-demand courses on SpeakEnglish, but which should you choose for your employees?
We recommend a combination of both. Live courses are a great way to get immediate feedback and build confidence in conversational language. On-demand courses are great for coursework and accessing lessons on the go.
​
​
4. English courses for business and life
Whilst your immediate need for an employee's language education is to do a specific job, you should also take into consideration their language skills for everyday life. This is especially true for employees who are relocating. Language is a skill necessary for integration and building relationships. Language barriers can be counterproductive.
​
​
5. Expert industry sector courses for the English language
The final consideration, which we believe should be a strong consideration, is choosing a course that is fit for the industry and position your employee will be working in. We run many courses for learning English three of which are focused on industry (nursing, hospitality, and business), each with specific language nuances and situations that will help an employee work with your clients as well as the rest of your staff.


Why mselect is the best choice for great employee English courses?
Whilst we have given you lots to think about when searching for English courses for your employees, we wanted to tell you why we think that we offer you the best solution.
Our online English language platform from SpeakEnglish has been created with a passion for teaching and a ceaseless commitment to making learning easily accessible from anywhere in the world. Our classes are taught in a safe and secure environment, encouraging a high success rate from our students.
All of our online courses are delivered by local and international English Language teaching experts. They teach IELTS exam preparation, EAP, General English, Business English, and Technical English.
All of our materials are developed by a team of highly qualified experts with real-life classroom experience which ensures that every student makes progress by following engaging, structured lessons that are levelled to the CEFR.
Our Digital English courses from SpeakEnglish cover all CEFR levels, from A1 - C1, and can be accessed seamlessly across devices via a web browser or a free app, available on the Apple App Store and Google Play Store.
We also give you full access to a learner management system so you can see how well your employees are doing to use it as part of an employee assessment process.
Need our help to teach English courses to your staff? Contact us today!