​If it is your first time working with a recruitment agency, then you might think that hiring for that first role will be challenging. But it doesn't need to be.
In this blog post, we are going to provide you with a checklist of what a recruitment agency needs from you to hire top talent. This will help you get started with agents like us quickly and easily.
​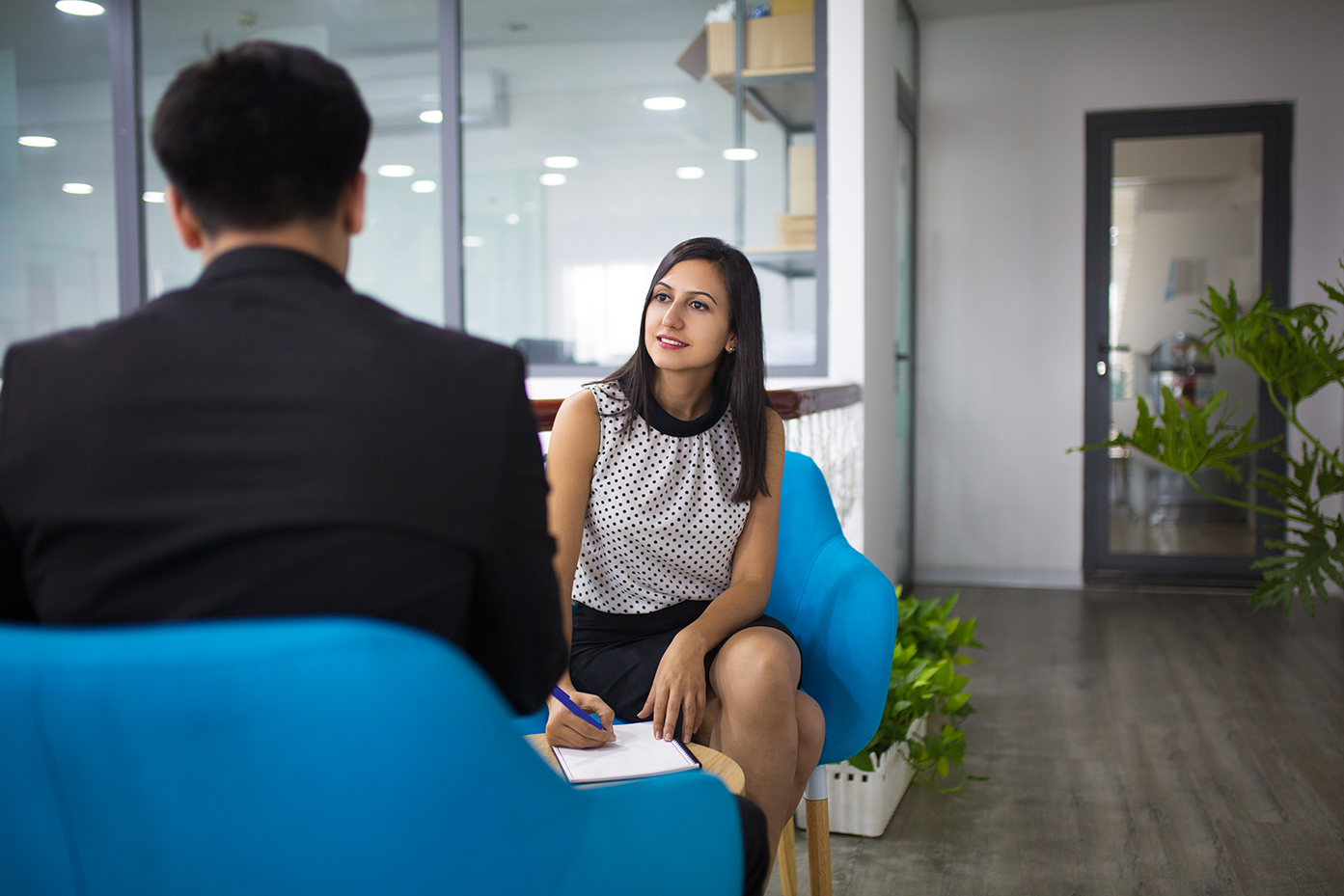 ​
​
The 5 essential information points to give your recruitment agency before the search begins
Many things can go wrong in the in-house recruitment process. If you have hired staff before you are likely to have come across many of the issues we have already talked about here on the blog - "Top recruitment mistakes: part one and part two", "Why you aren't finding the right candidates" and "Corporate hiring problems and how to fix them".
It's more than likely why you are now turning to a recruitment agency, like mselect.
To make sure the process works well for you with whichever recruitment consultant you choose, we've made you a checklist.
​
​
1. Define your budgets, goals, and timelines
To start any search you first need to establish what your goals are with the hire. Basing these on your organisation's strategy is key because it will help you consider how your goal reflects the work your candidate needs to complete and contribute to.
Many of the issues we see organisations making are because they hire "like for like" without considering how the role has evolved and how it could be developed further to improve efficiencies and build toward growth.
The second part of the recruitment puzzle is your timeline and budget. If you are new to working with a recruitment consultancy it is always good to ask for an outline of their process. This will help you shape your expectations and account for your organisation and departmental needs.
A clear timeline and budget outline will shape the recruitment agency process that finds you a new employee.
​
​
2. Clue the agency in on your company culture and values
Working with a new agency requires openness from both parties, so just as you would expect clarity on the process and ethos of a recruitment service, you should talk about your organisation.
Understanding company culture and values is important. Not only does it provide a better matching process, but it also opens the doors to working with the right expert in your field.
Here at mselect, it isn't just that we want to help you find a selection of great candidates, we want to do more than that. We want to pair you with the right expert on our team. You see, we have built our team specifically to have industry and vertical representation for the companies we work with. The experience of our experts allows them to understand the complexities and nuances that make your industry and vertical challenging and exciting. As a result, it opens up more opportunities to match you with not just a great candidate but one who is forward-thinking and will help boost your business.
​
​
3. Provide the ultimate job specification
Over the years we have seen job specs come in all shapes and sizes and one thing stands out. If you want better matching you need some clarity on specific areas. These include:
​
Detailed job descriptions including candidate experience requirements

Indication of key skills required

Detail of job expectations

Role-based candidate profile/personality

Commitment Level
Armed with this knowledge and a good understanding of your company culture, values, and goals with a specific job, your recruitment agency is more likely to fill the job with the right candidate, on time and budget.
​
​
4. Set non-negotiables and discuss your talent negotiation strategy
There is always a level of negotiation between the employer and employee when hiring for a role. While some points or requests are easy to accept, others aren't. Clarifying your non-negotiables before the search starts allow your recruitment agency to sift much more easily.
But what happens if you find a candidate you like, but the candidate has requests of their own? How far will you go to secure the perfect person for the job?
Just as your recruitment consultant is looking for clarity on what you don't want, they also want to know what bargaining power they have to sway top talent. It could be as simple as an increase in wage, or an enhanced benefits package.
​
​
5. Identify where and how the recruitment process hands over to HR
If you have your own in-house HR or even an outsourced HR function, then be clear with your recruitment agency where they need to hand over. This keeps the recruitment and onboarding process more efficient through clear lines of responsibility.
Don't forget there are consultants out there who provide both recruitment and HR outsourcing services, just as we do at MSelect (here's our HR service outline). This is a great option for businesses that need a more holistic employee lifecycle approach and for many reasons it provides a more expedited process.
​
​
Looking for a top talent recruitment agency in Saudi Arabia, UAE, Iraq, Qatar, Jordan, or Lebanon?
We are mselect and we specialise in forward-thinking recruitment services. Our team works closely with clients to understand their candidate and business needs so that we can find excellent matches.
​
If you are looking for help recruiting in or from Saudi Arabia, Iraq, Jordan, Lebanon or the United Kingdom across the energy, telecoms, retail, industrial, healthcare, FMCG and education sectors - Contact us today!