For many technical professionals, it can be easy to neglect the importance of 'soft skills'. This is particularly true when it comes to basic literacy; something that some people may not have due to a deficit in education. In more remote regions of Kurdistan where access to good education may not be available, this problem can be more widespread.
Training and development is one of the services MSELECT is renown for. That is why after successfully providing staffing solutions to one of our clients, we were contracted to help with literacy development of their existing personnel. The challenge we were tasked with was to help transform their technicians and drivers into competent readers and writers in either Arabic or Kurdish.
​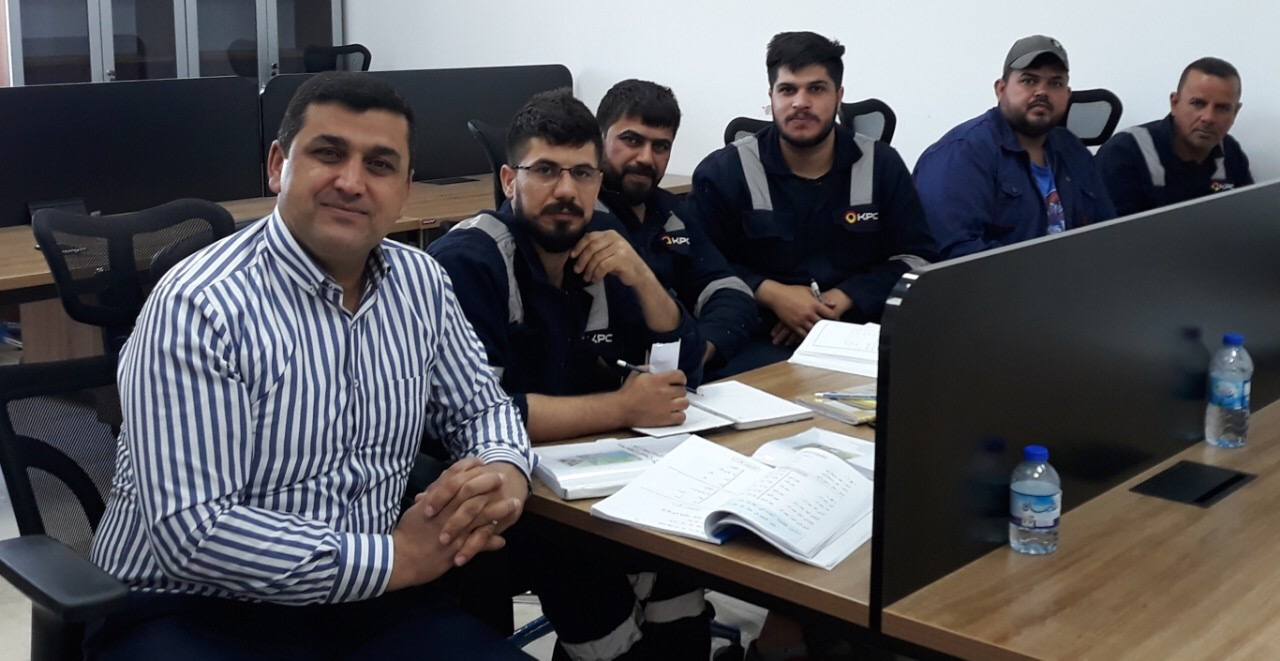 ​
Helping our client's workforce become literate was important for a few reasons:
Their technicians and drivers needed to be able to read and follow instruction manuals

To give them the core literacy skills needed to complete further training

Give them the ability to better work with management and across the company

To improve their overall quality of life
Understanding the necessity of their situation, we went to work to create a tailored training and development program for their personnel, with the aim of taking them from illiterate to literate in 6 months. The program lasted from April to October 2019. Participants were from four different regions of Kurdistan: Shekhan, Fishkabour, Khurmala and Dibis and at the beginning could only communicate verbally in their native languages.
For this program, our client's personnel were trained on site at a frequency of three times a week. We completely managed the project which included services such as:
Sourcing and deploying qualified trainers

Managing payments

Handling the logistics and scheduling (e.g finding time between work)

Monitoring progress and helping trainees overcome obstacles

Tailoring the training to the ongoing needs on the ground

Providing detailed reports about progress and performance
The results, confirmed by our client, were outstanding. In just 6 months, we managed to transform professionals who had no literacy skills into being able to read and write at a business proficiency. This has had an enormous impact on the productivity, efficiency and potential of our client's personnel. The end result being a more highly performing workforce that can better adapt to the challenges of the Oil & Gas industry.
We achieve great results with our training and development solutions due to the quality of people we have in our team. We source and carefully select only the most suitable trainers to deliver our services. They have been through our internal Training of Trainers program and have extensive experience in their fields. Our true innovative secret is cultivating the best people.
Having worked with large corporations and major NGOs, we have refined a process that works across industries. Our team of learning experts at MSELECT will work with you to assess your needs and develop and execute a strategy that will help you achieve your business goals. If you need to maximize the potential of your human capital through training and development, reach out to us today through phone or email.
+964 (0) 66 261 4455
info@mselect.iq