Through the collaboration between Islamic Relief and MSELECT Academy, a large group of young refugees and Internally Displaced Persons (IDPs) have successfully completed programs which will contribute to youth employability and economic growth across the Kurdistan Region and Iraq.
The first project involved hands-on Barber training taking place over a six-week period beginning on March 24 and ending May 2. Fifty participants were divided into two groups of 25 each and trained two hours per day, four days per week either in morning or evening shifts.
​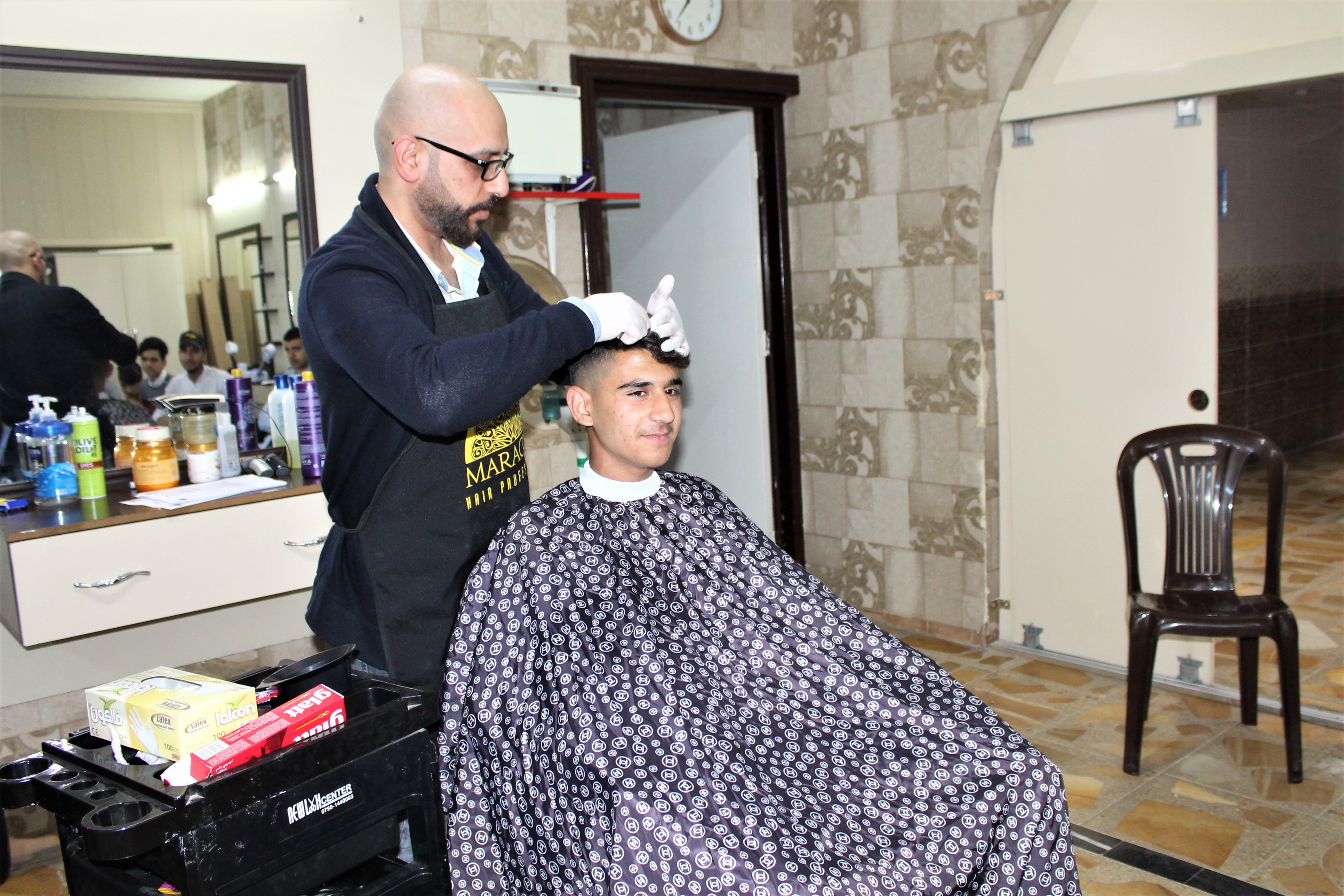 ​
Islamic Relief's second project involved hands-on sewing training. Thirty refugees and IDPs participated in the program which began on April 21 and was completed on May 20. Students for the sewing course were also divided into morning and evening shifts, studying three hours per day, five days per week.
​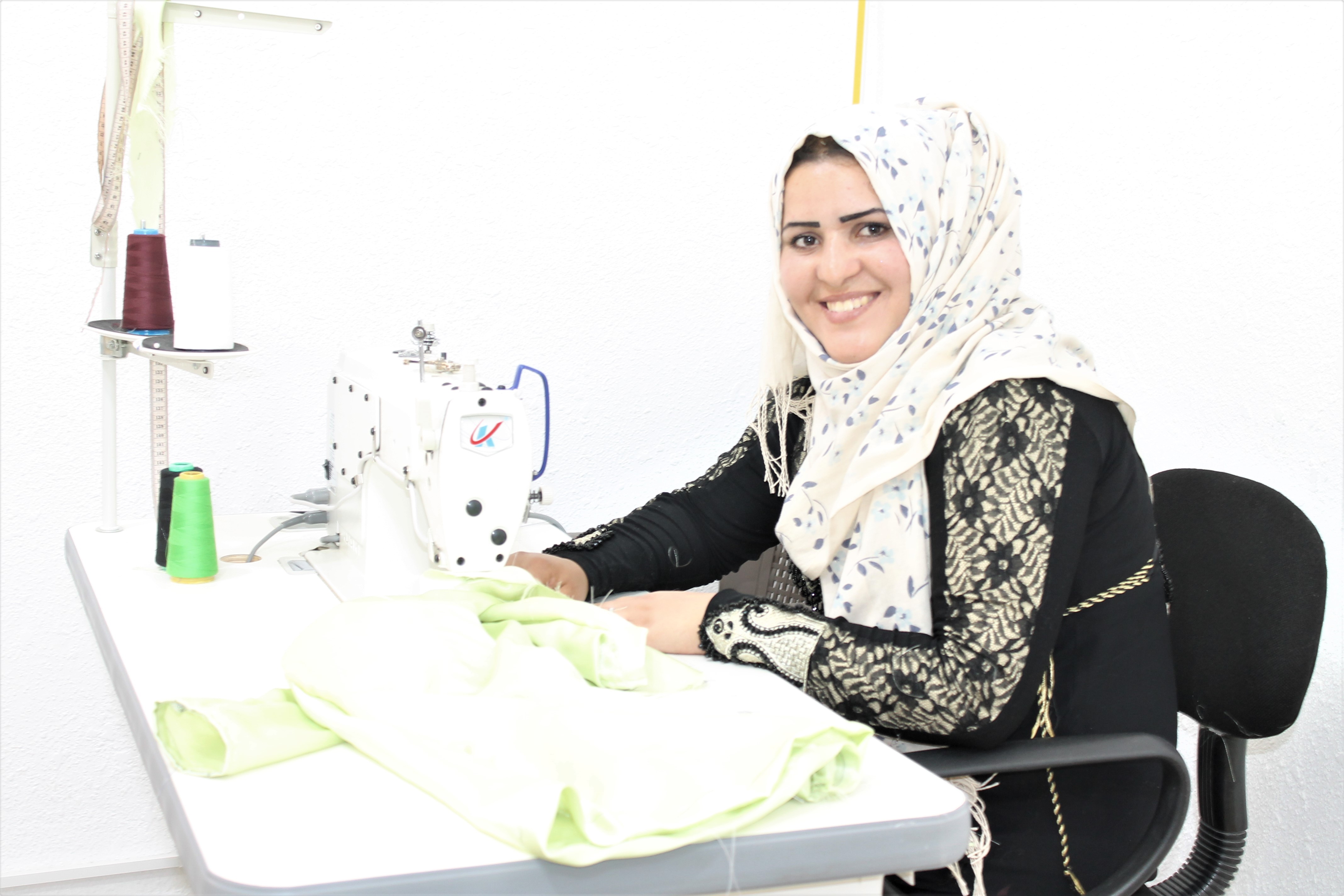 ​
Participants were happy to be a part of the program and eager to learn these unique skillsets which will contribute to employability options and economic growth in the post-conflict region. Both training sessions took place at the Adam Center in Erbil for youth between the ages of 15-25 with training provided by MSELECT. Islamic Relief covered transportation costs and offered refreshments to the participants. The courses are part of Islamic Relief's two-year "Youth Resolve" project which is funded by the European Union.
The overall objective of the program is "to strengthen youth resilience and empower youth as leading actors in post-conflict reconstruction and reconciliation which will be achieved through youth empowerment, utilization of their knowledge and providing opportunities to confidently participate in economic and social life."
​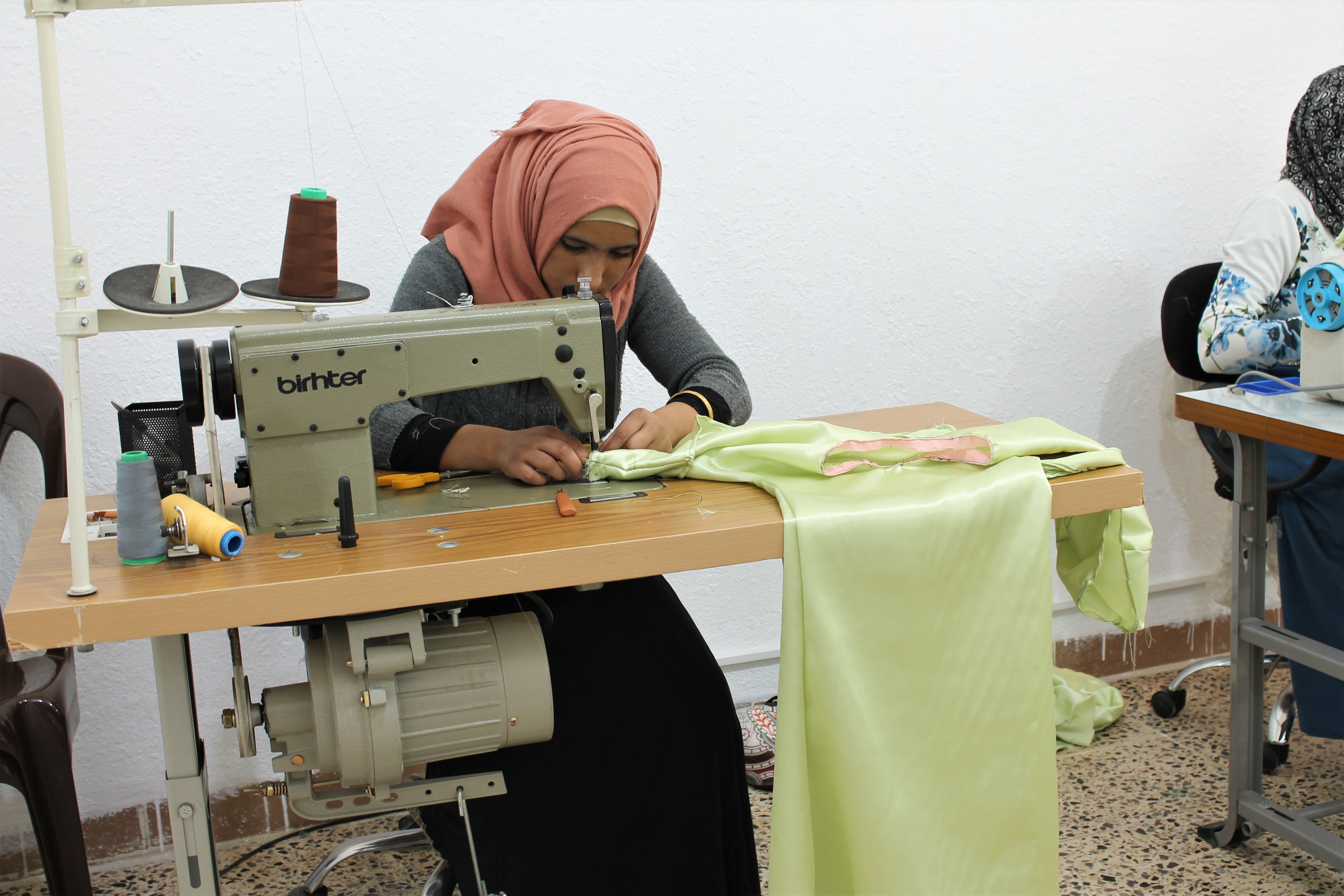 ​
Upon completion of each course, participants received a certificate which will further support them in finding future employment.
MSELECT Academy is a learning and development agency delivering internationally certified courses and programs for public and corporate organizations in Iraq.
Contact us to speak with one of our consultants for all of your training needs!
​
​
​
​
​
​
​
​
​
​
​
​
​
​
​
​
​
​
​
​
​
​
​
​
​
​
​
​
​
​
​
​
​
​
​
​