mselect offers premier Contractor Management services with an international reach supported by the largest on the ground agency support in Iraq. That's why so many of the major Oil & Gas companies have entrusted us with this critical part of their operations.
​
​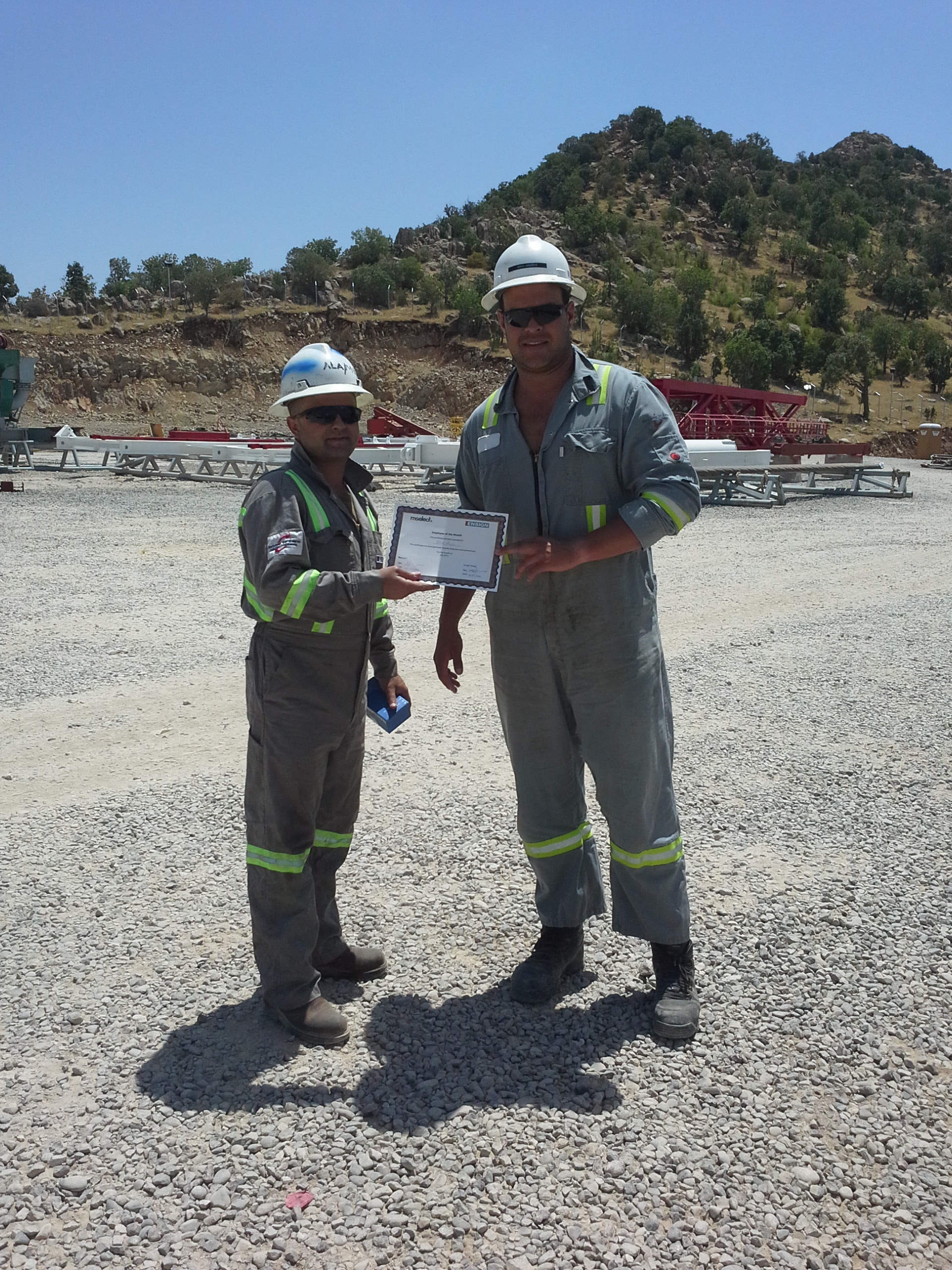 ​
​
We know that staffing technically complex industrial projects in our region presents enormous challenges. Identifying qualified candidates is only the first of many stages in a complicated process that eventually leads to a job being filled and work being performed. With our Contractor Management Service, employees work for mselect, but are assigned to your company for the duration of the project.
​
​
​
​
mselect coordinates all of the logistics involved in sourcing the right employee for the job and getting them to your location. Our specialists work step-by-step with all of our contract employees, so that when they arrive at your worksite, their only focus is getting the job done. Our Contractor Management Specialists direct the process from beginning to end, handling all of the administrative tasks required, including:
​
Legal & Financial Paperwork

Payroll & Tax Administration

Banking & Currency Coordination

Insurances

Visa & Work Permitting

Medical Screening, Testing & Inoculations

Accommodations & Security

Travel & 24-Hour Support

Meet & Greet
​
Our international reach enables us to quickly source even the most highly skilled and difficult to locate contractors from around the world. In addition, our state-of-the-art website and our in-country presence assures us ready access to the workers you need for each of your projects and facilities.
mselect's Contractor Management Services: We give your company regional expertise and clear value at cost effective prices.
​
​
​
Talk to one of our specialists today, info@mselect.com