​mselect has been working in recruitment for years and in that time we have had the amazing opportunity to work with some of the world's biggest brands. And while recruitment is never an easy process there are several things we have learned while working in the field that we believe could help HR professionals.
​
In this blog post, we want to provide you with our top tips for working with a recruitment agency, so you get the very best out of your opportunity.
​
​
​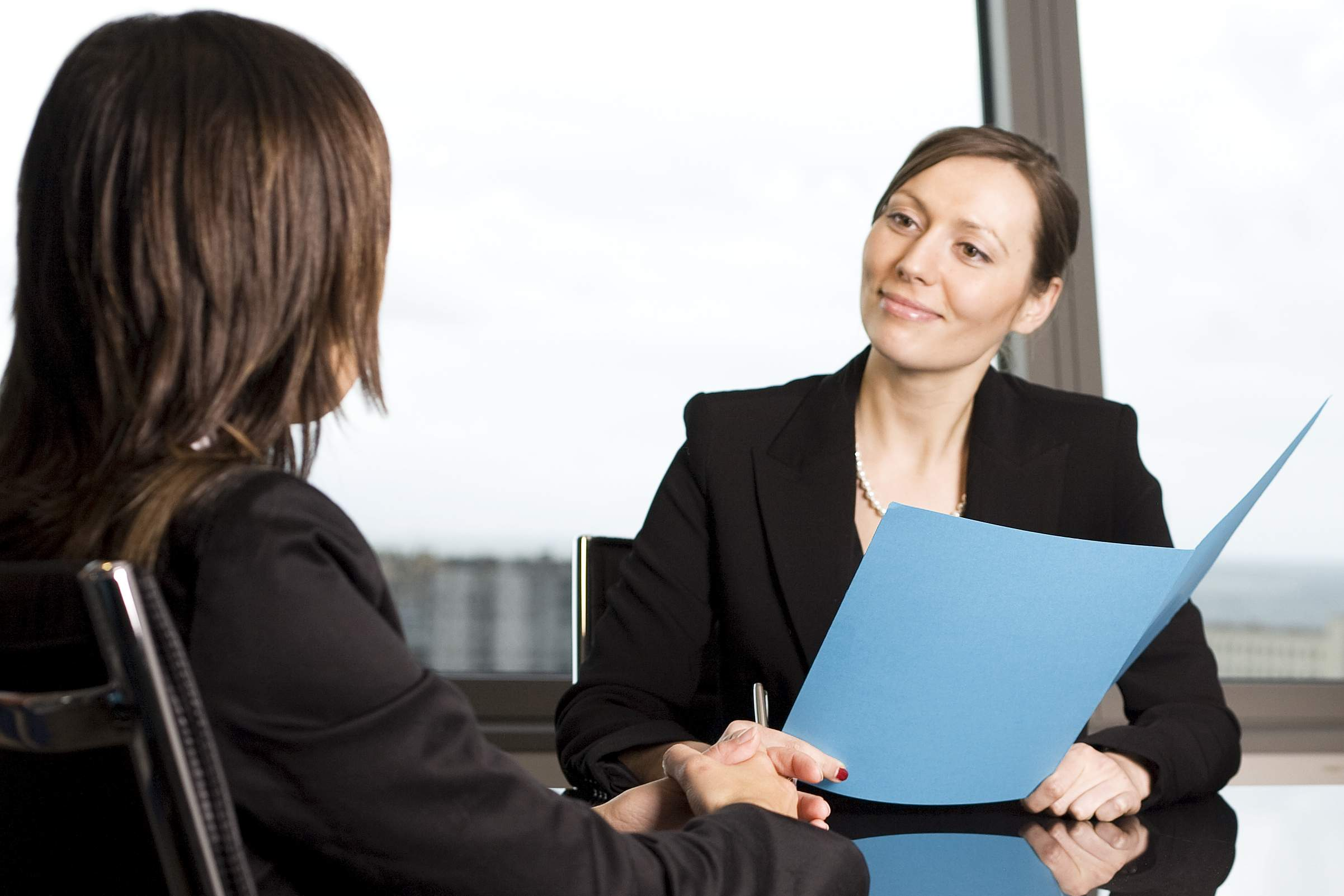 ​
​
​
1. Know your preferred

recruitment

process and be prepared to streamline it
It's very easy to understand the basic process of recruitment - the search, the selection, and the hire, but how does that work for you?
​
This is something we often see missing from those early conversations and so we always encourage the question with our clients.
​
Making your needs known to a recruitment agency means they can provide you with a great selection of candidates in a way that fits the way you like to work. In other words, if you don't want to interview on a Friday, or you prefer no more than ten candidates for the interview phase, all of this is useful for your agent to know.
​
Years ago employing new staff members, particularly at management levels, could be a protracted activity, but that isn't the case anymore. Find the right recruitment professionals to work with you and suddenly you'll have a deeper process in place that is streamlined to boot.
​
This is another area that isn't always considered - how do you prefer to recruit and could that process be made easier for you?
​
​
2. Always be direct about your needs and your goals
Employing a new member of staff isn't just about finding someone to fill a job function, it's more than that. It's about finding the best fit for your team, your growth strategy, and how you see the role evolving.
​
Being crystal clear about what you are looking for and the direction your business is going in means you get better candidate selections.
​
​
3. Understand the importance of time frames, yours and theirs
Your time can be impacted both positively and negatively by many things in business. One of the most important areas of hiring new staff is understanding how time affects sourcing the right candidate to start on time.
​
This means making yourself fluent in your own timeline, trading peaks and other business demands, as well as the needs of your recruitment agency's methodology. Finding the best fit between yourself and your agency leads to a better working relationship, meaning bigger results.
​
​
4. Remain in contact
It's very easy, when you are busy, to forget to check in with your recruitment agent. It can also be easy to turn your phone to silent and keep it so for longer than the meeting you wished not to be disturbed. A problem arises when that initial lack of accessibility becomes a running issue.
​
Make sure that during the recruitment process, you are available to take calls, attend meetings and be present during the interview stage. This will avoid any unnecessary delays within your recruitment, selection, and onboarding process.
​
​
5. Be prepared for interviews to expedite the recruitment process
Interviews will take time, there is no getting away from that. Making yourself available and keeping present in the meetings helps you get the best result out of your time.
​
Remember that your agent is there to remind you of who you see, it is your job to familiarise yourself with the candidate so that you can ask the pertinent questions that may affect the quality of your employee match.
​
​
6. Actively tap into recruitment agency resources
Your recruitment agency can be far more useful to you than candidate selection, they are a wealth of knowledge and resources. When you find the right agency make sure you understand what else they can offer.
​
For example, we work internationally and for us, which means keeping up-to-date on talent import matters, from visa qualifications to drafting legal paperwork. We also provide HSE training which means that depending on your industry, working with us isn't just about finding a great hire, but having them be prepared to be work ready within a given time frame.
​
​
7. Build long-term relationships and get to know your recruiter
One of the biggest benefits of working with a recruitment partner is the ability to forge a long-term relationship. A relationship based on expertise, trust, and above all a deeper understanding of your business.
​
It also means understanding your recruiter's business, who their team is, and what they can bring to the table beyond the basics of hiring.
​
You'd be surprised at just how much your recruitment relationship affects the future success of your employee relationships.
​
​
Need a top recruiter on your side? Try
mselect
!
As leading HR professionals in the Middle East and surrounding regions, we have made it our job to find you the best candidates and build them up to be work ready. We understand the demands of your time, your business, and your sector. This is why we have extended our team to have expertise in all manner of HR functions, from recruitment to HSE training and onboarding.
​
Over our years of trading, we have built a strong candidate base, meaning top talent is already on our books and waiting to fill your next big hiring drive. You can even outsource your entire staffing solution to us!
​
If you are looking for a long-term recruitment partner, someone who understands exactly what you need, give us a call today and set up your free consultation.
​