Remote staffing is a great option for scaling businesses in search of ideal talent to build their brand, products, or services.
​
Why hire remote employees?
The main benefit of hiring offshore staff is the cost savings from hiring internationally. The option of reducing costs by hiring qualified workers at low costs is a no-brainer for most employers.
​
Sometimes there is a shortage of qualified, local workers to fill in job openings and current worker shortages have pushed businesses to look for workers overseas.
​
Hiring offshore employees will not only give you a local competitive advantage but will also set you up for global competitive advantage. In the long term, remote staffing is the most effective way to optimise your work processes and expand your global reach. 
​
​
Why hire from Lebanon?
The highly skilled talent pool in Lebanon has endured exceptional circumstances due to the current
political and economic turmoil. Despite this unfortunate situation, workers from Lebanon can still deliver high-quality work across any industry in many languages including commonly English, Arabic, and French.
​
​This innate drive and solution-oriented outlook will add value to the success of any business.
​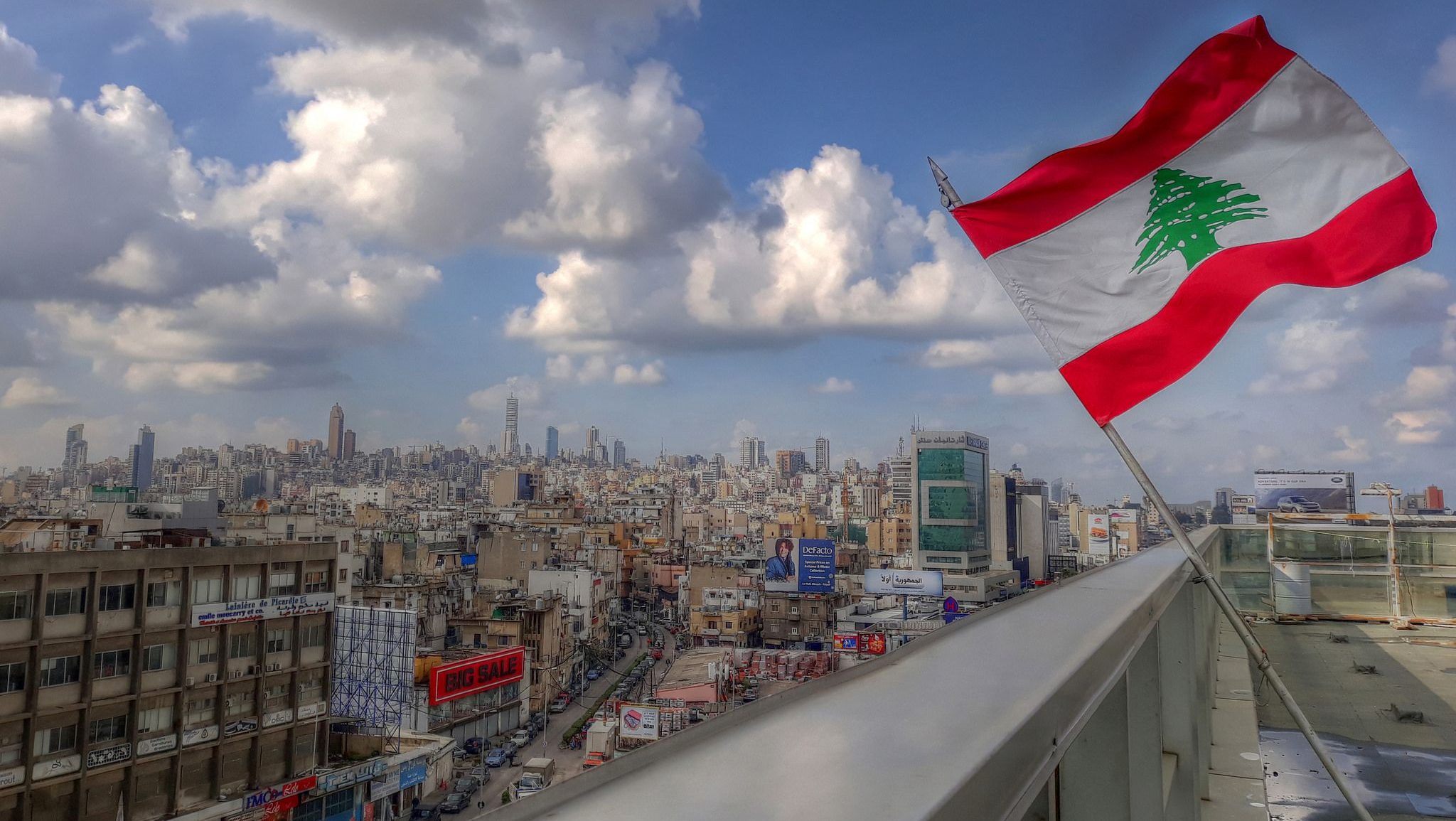 ​
​
How to get started?
If you want to explore the idea of hiring remote staff from Lebanon, mselect can help you employ your remote team. We can manage the administrative burden of your staff employment in Lebanon including the recruitment, employment, and even workspace for your hired staff.
​
Our cost-effective solutions are tried and tested by the world's largest corporations.
​
​
Contact us today to find out how we can help you with remote staffing in Lebanon.
​
​