From April 1st to 31st, in collaboration with GIZ and the World Bank, MSELECT recently took part in the COVID-19 Adaptation and Recovery Pilot (CARP): Supporting Firms Resilience, Access to Finance and Growth in Iraq project, with the aim of supporting Iraq's businesses and private sector in the aftermath of the COVID-19 pandemic.
​
Aims of the Project
The COVID-19 outbreak in Iraq has caused immense pressure on the already strained health and private sectors. Mobility restrictions, liquidity pressures, and uncertainty have particularly set back unbanked informal firms as well as micro and small formal firms.
The project aims to:
Stabilise and sustain micro, small, and medium enterprises ("MSMES") from the impact of COVID-19.

Lay the foundations for a much larger growth program for financial inclusion and support measures for SMEs.
What interventions were taken to support businesses?
Short-term liquidity support to the informal sector via direct funding to eligible MFIs in the form of grants.

Supporting the Central Bank of Iraq (CBI) to develop NBFI guidelines, and establish and operationalise an NBFI Unit at the CBI with a focus on strengthening its infrastructure.

Enhance the capabilities of SMEs through blended learning, vouchers, and matching grants.

Catalysing private investment into Iraqi SGBs through ecosystem support grants.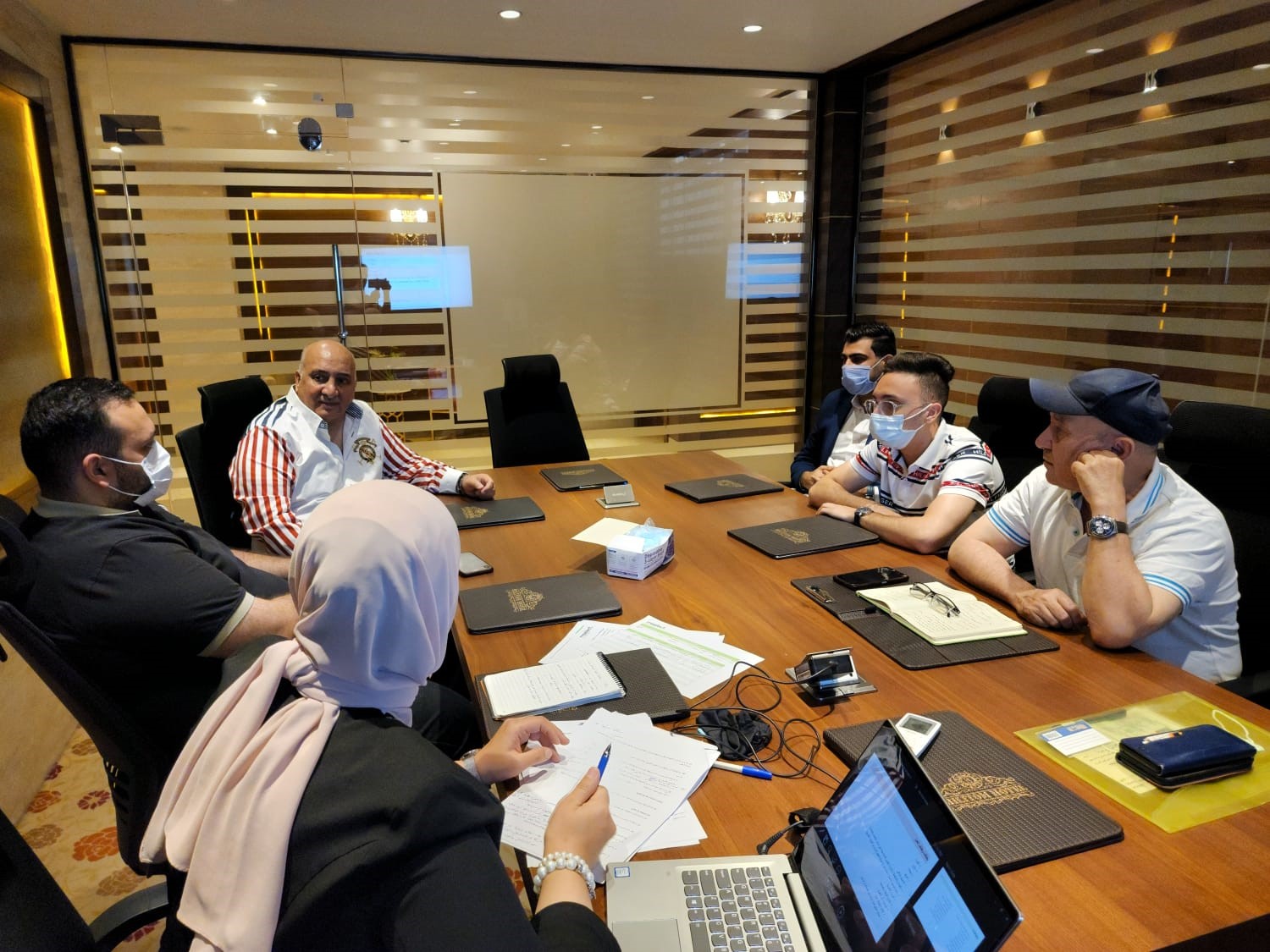 ​
​
Project details
GIZ and the World Bank first launched an online survey targeted at Iraqi SMEs to identify their operational needs. Then, enterprise managers were asked a series of questions through an online questionnaire to pinpoint their main gaps in business and digitisation knowledge. To strengthen the quality of data collected, GIZ and the World Bank called for five Focus Group Discussions (FGD) in the regions of Baghdad and Basrah. 6 - 10 participants were invited into each group, all of them local business managers and executives.
​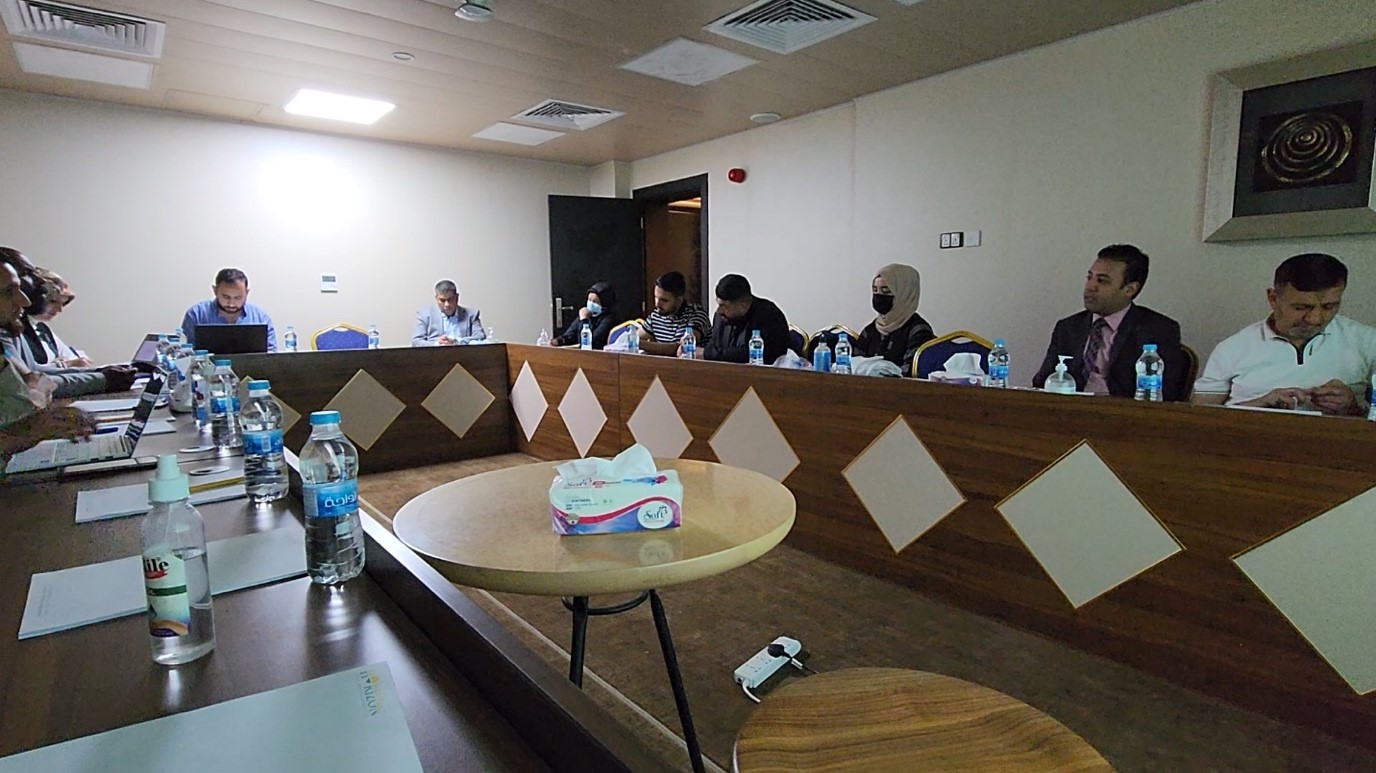 ​
MSELECT leads a face-to-face, interactive research within these groups to learn about the current situation of small and medium businesses in these cities. Topics addressed included difficulties faced by enterprises and managers, gaps in business or digital knowledge, and any equipment needs. After collecting data from over 100 applicants, the selection and grouping process was done according to GIZ's criteria. Data were analysed and cross-examined with transcripts of the discussions that took place, followed by the needs and difficulties addressed. The findings were revealed to GIZ.
​
The CARP Project is financed by the International Bank for Reconstruction and Development (World Bank) and implemented by GIZ on behalf of the Iraqi Ministry of Finance.