​In partnership with The Norwegian Refugee Council (NRC), MSELECT is conducting field and desk-level labour market assessments to identify needed-skillsets and viable opportunities for targeted groups and make recommendations of cost-effective labour market opportunities for youth in Dohuk governorate.
​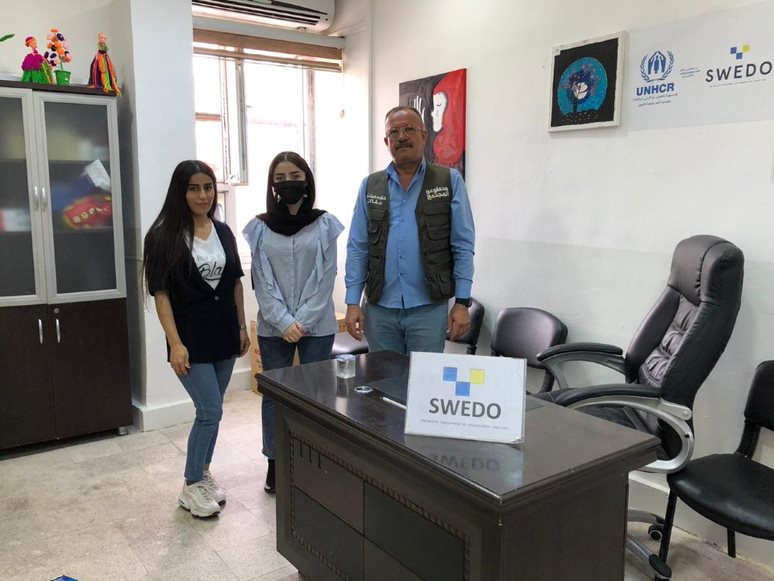 ​
Objectives
To identify the vocational skills which are in demand in Duhok governorate specifically in Zakho and Sumel districts as well as the sectors of the economy which have potential for growth.

To assess the capacity of available training institutions in providing training for the skills in demand.

Determine the gaps in training interests of youths and where they correspond with the demands of local economy to ensure adequate vocational training and employment opportunities.

Explore, identify, and recommend appropriate strategies, approaches and processes, to strengthen apprenticeship and/or employment opportunities for the target group of trainees.

Assess the avenues available for trained youth to establish micro-enterprises and identify level of support needed for this to happen.

To Identify future growth areas in industry and determine the future vocational skills needs.

Identify non-gendered opportunities available for women for self-employment or apprenticeship programme (excluding traditional opportunities; tailor, beauty salon, etc)

​
Methodology
The assessment will deploy a mixed-method methodological approach involving quantitative and qualitative data collection methods. Two types of data will be collected, secondary and primary via a number of exercises.
​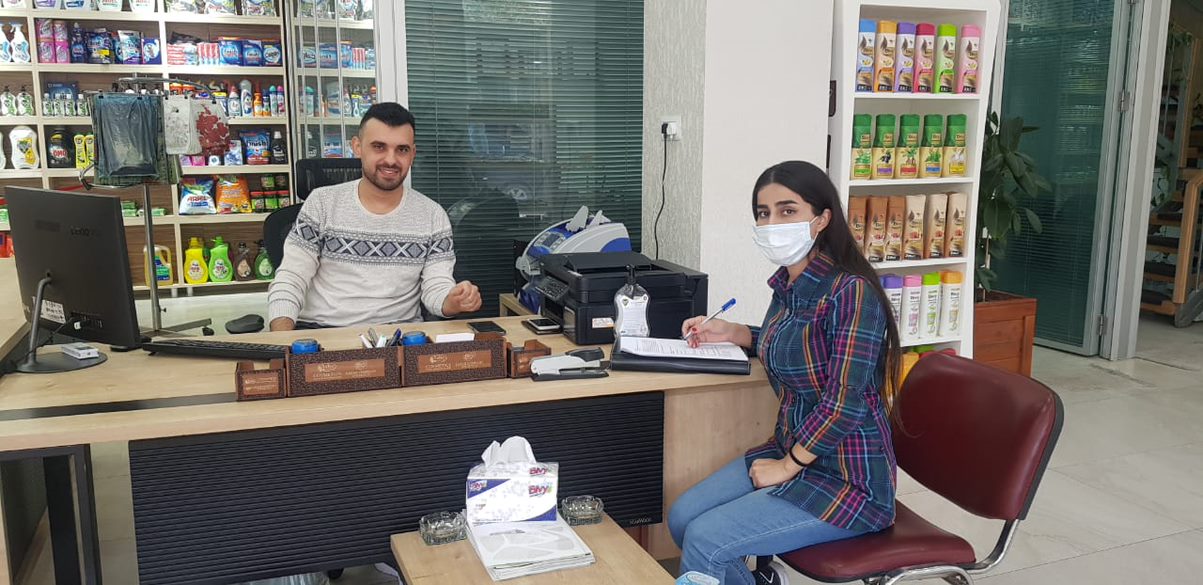 ​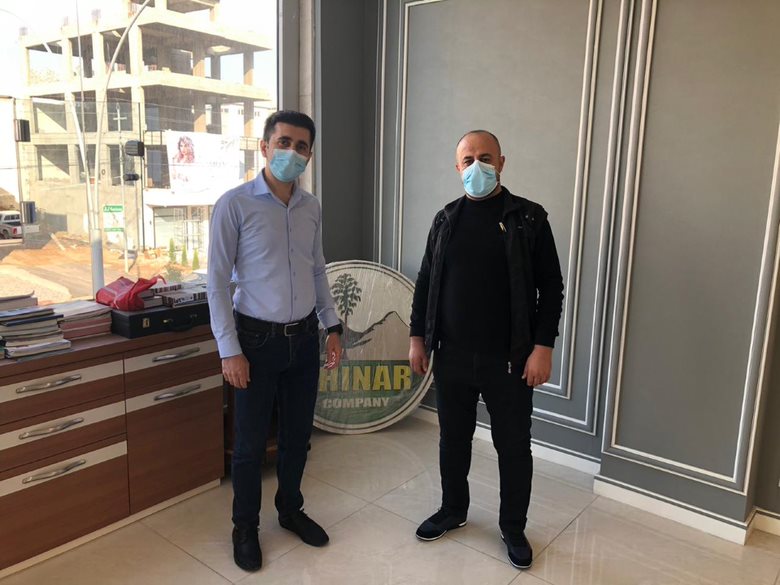 ​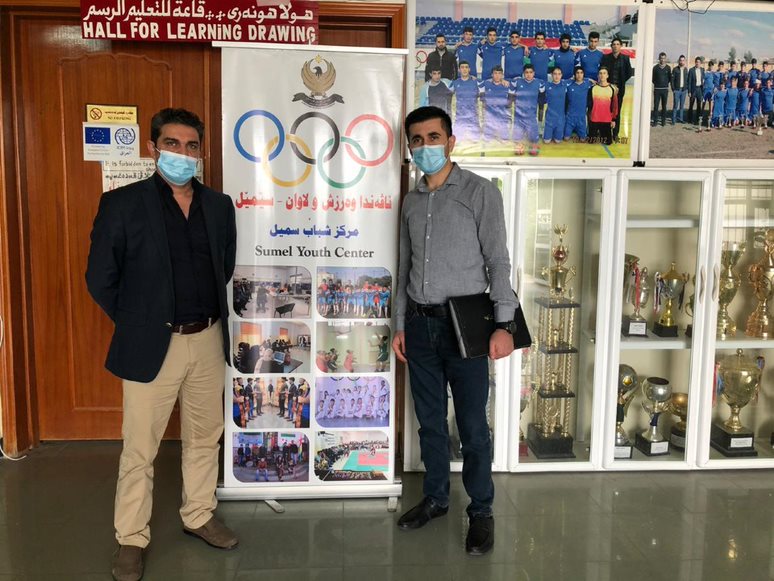 Survey Participants
Below are the stakeholders initially identified by NRC for interviewing; however, more stakeholders will be identified during the enumerator training session.

Chambers of Commerce - Dohuk.

Directorate of Labour and Social Affairs – Dohuk and Zakho

General Directorate for Industrial Development – Dohuk

Department of Labour – Dohuk

Directorate of Youth – Dohuk

INGO/NNGO/CSO leaders: GOAL, CARE, Gashbon

Business community members/employers

Vulnerable youth and women whose livelihoods are under pressure and with limited income generating opportunities

Pedagogical Training and Academic Development Center of the University of Dohuk

Career Development Center of the University of Dohuk
​
The Norwegian Refugee Council (NRC) is a non-governmental, humanitarian organization with 60 years of experience in helping to create a safer and more dignified life for refugees and internally displaced people.

NRC advocates for the rights of displaced populations and offers assistance within the Shelter & Settlements, Education, Livelihoods & food security, Information Counselling & Legal Assistance (ICLA), Water, Sanitation & Hygiene (WASH) and Camp Management sectors.
​
NRC has been present in Iraq since 2010, with offices located in Erbil, Dohuk, Ninewa, Kirkuk, Anbar, Baghdad and Basra. We have scaled up our response across Iraq to meet the large-scale crisis facing the country, reaching Iraqis with emergency assistance and supporting displaced persons. Our goal is to always be prepared to work in new settings, hence, we are establishing more local partnerships in Iraq.
​
MSELECT is proud to work with the NRC and hopes to continue our long term partnership to support the rebuilding of our region.
​