When you think of MSELECT, the first words that probably come to mind are "staffing," "employment" and "Oil & Gas specialists." But did you know that MSELECT also delivers internationally certified training and capacity-building services to aid agencies and INGOs in the Kurdistan region, as well as Iraq-wide?
Some of the major international organisations we've worked with include:
ACDI/VOCA

British Council

Danish Refugee Council

European Union

FHI360

IMPACT

International Organization for Migration

International Rescue Committee

InterSOS

Islamic Relief

Medecins Sans Frontieres

NRC

Save the Children

UNDP

USAID

Women Rehabilitation Organization
Of particular interest to NGOs serving the internally displaced and refugee populations, we now offer vocational training in Hospitality, Basic Security Guard, HR, Retail Sales and Customer Service. Over a 6-month period 2015, MSELECT delivered all of these courses to hundreds of Iraqi IDPs and Syrian refugees in Erbil in collaboration with DRC, empowering the neediest groups in Kurdistan to receive certification in order to help them find jobs with companies in those fields.
Prior to that, MSELECT partnered with the USAID Foras program for a 6-month capacity building project during which more than 11,000 trainees received both vocational and job-seeking skills. This program was offered in Erbil, Baghdad, Basra and Najaf and also offered international certification to IDPs, refugees, youth and other members of the local population.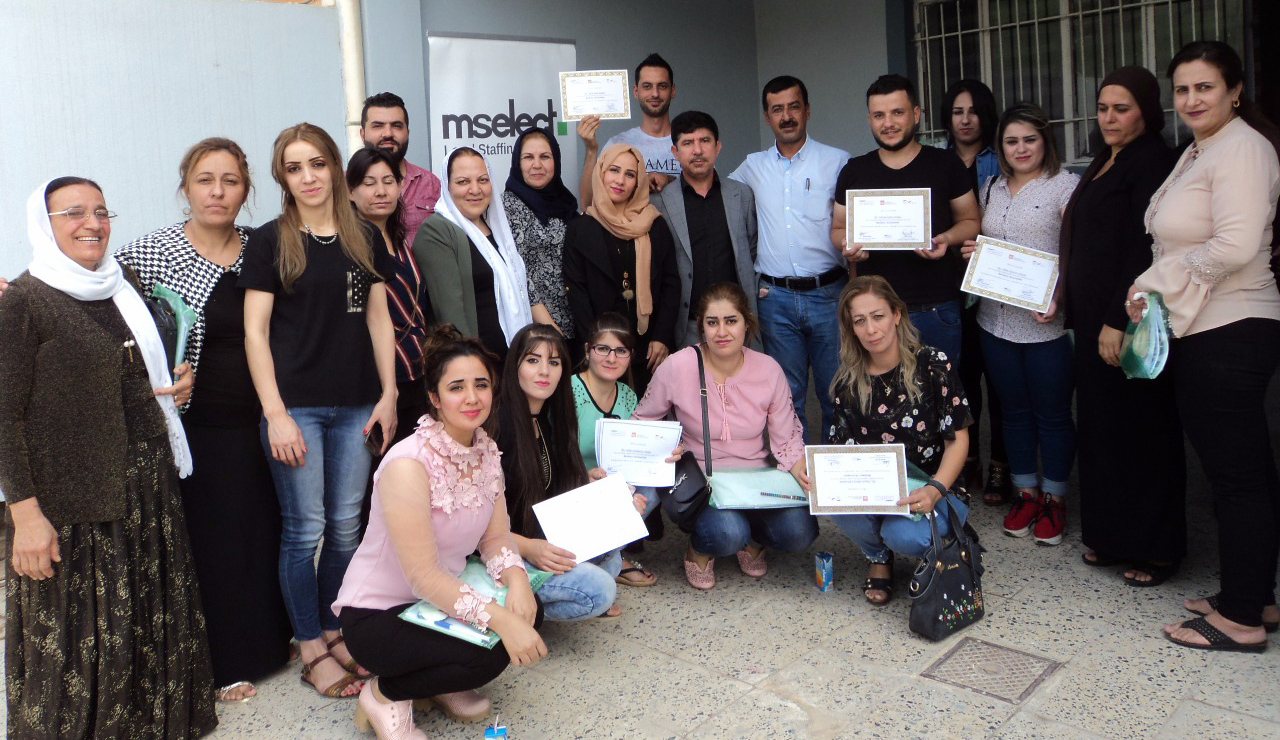 MSELECT has also offered professional training in Leadership & Management, Human Resources Management, Sales and Marketing, and Finance & Accounting to the management and staff of international NGOs in the region -- all of which courses are accredited through the World Bank/IFC or USAID, and delivered by certified trainers.
In addition, we offer a full range of office skills courses, such as Language Skills, Computer Skills, Communication Skills and Job-Seeking Skills (CV Writing, Interviews, Job Searches, etc.). All courses include monitoring and evaluation (M&E) services, and can be held either at our fully-equipped training centers or at your training facility.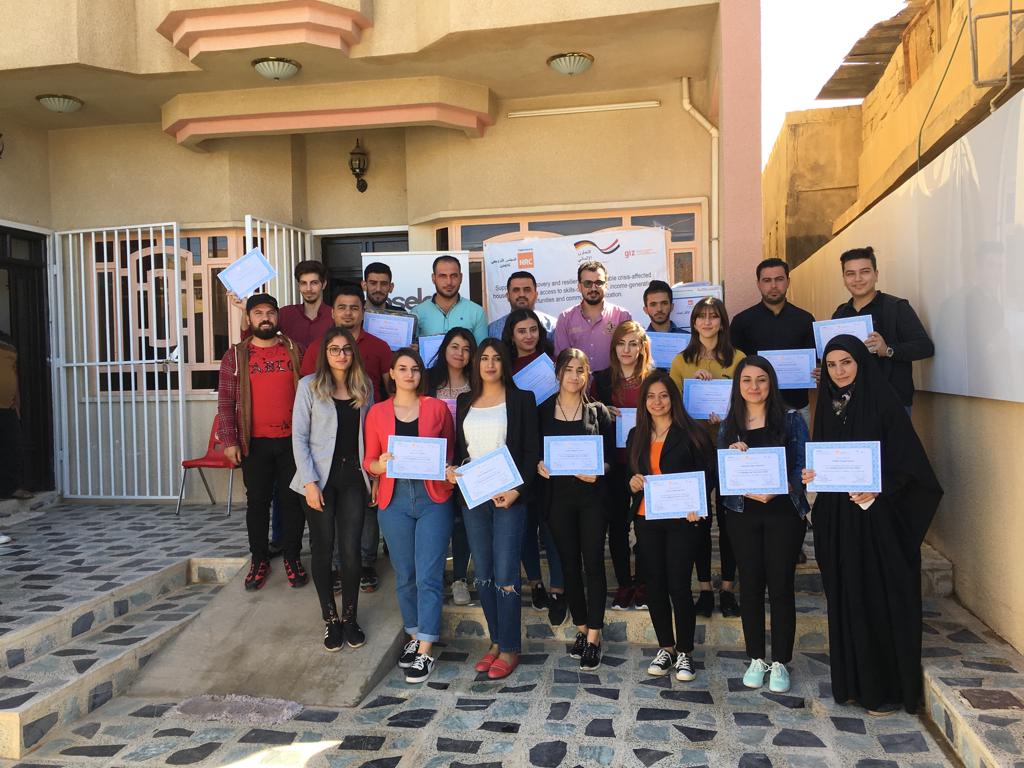 ​

Other services we offer INGOs include recruitment, retreat facilitation, payroll and HR consulting. As part of MSELECT's CSR policy, we provide significantly reduced rates for non-profit organizations working in the region. If you are interested in learning more about MSELECT's capacity-building services for NGOs, please contact training@mselect.iq or call (0)66 261 4455 and ask for our Training Department.