The United Nations Population Fund (UNFPA) awarded MSELECT a project to create an incubation programme for 40 young Iraqi entrepreneurs.
​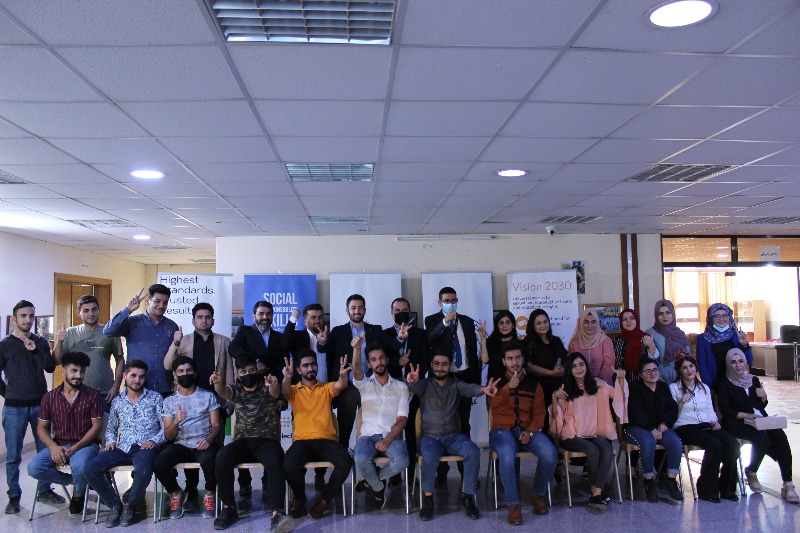 ​
The projects' main objective is to facilitate a local space where young aspiring entrepreneurs are being nourished and trained to become tomorrow's entrepreneurial leaders.
​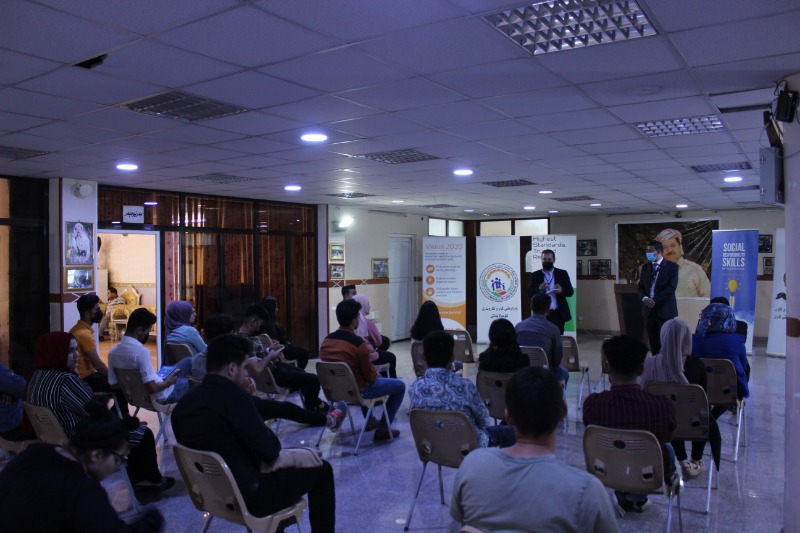 ​
MSELECT will provide their quired state-of-the-art facility where participants scan collaborates and work with like-minded individuals, take part in an ideation process, pitch training, and related entrepreneurial training, with the requisite networks, coaching, and support facilities to develop or improve their business plans.
​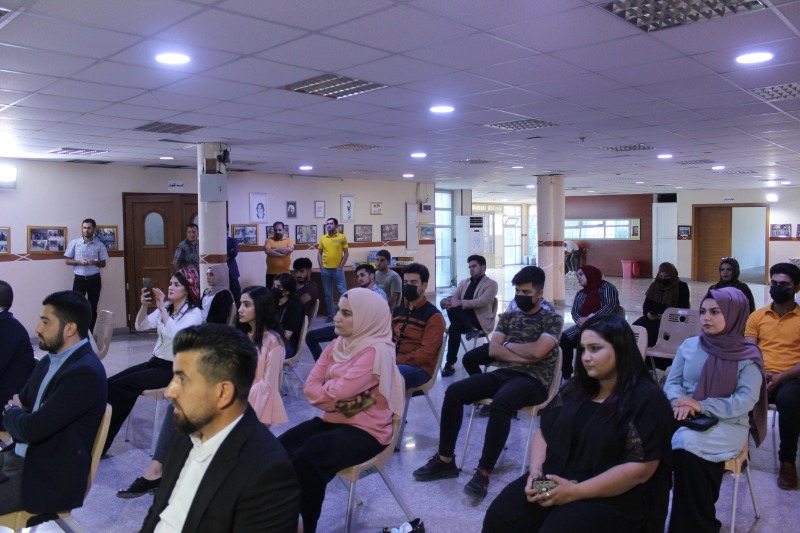 ​
To facilitate the capacity building required in the form of training, masterclasses, events, coaching and mentoring, and access to potential customers, and markets. MSELECT will facilitate access to instructors and coaches with relevant experience working across the entrepreneurial sector to identify and address the particular obstacles to growth.
​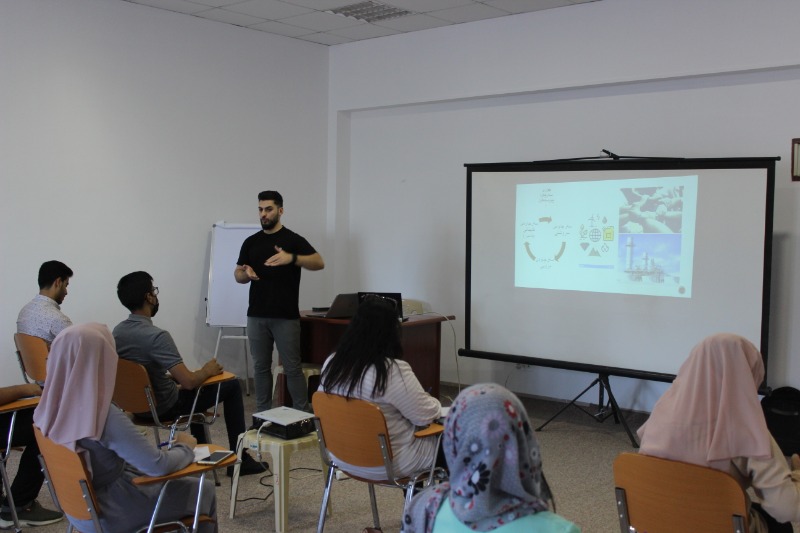 ​
Having supported a variety of businesses across Iraq, MSELECT is positioned to use its experienced training platform to also educate beneficiaries so as to avoid the various gaps and pitfalls that many incubating programs encounter. Being the implementing partner of an existing incubation program, Orange Corners Erbil, and having run and hosted a variety of start-up workshops and courses for local and international corporates along with the refugees and IDPs, we are also aware of the business models in place in camps, and the requirements needed to improve the trajectory of those businesses in the marketplace.
​
Working across sectors, our knowledge of various business models and markets allows us to develop bespoke solutions aimed at the growth and longevity of our students' businesses.
​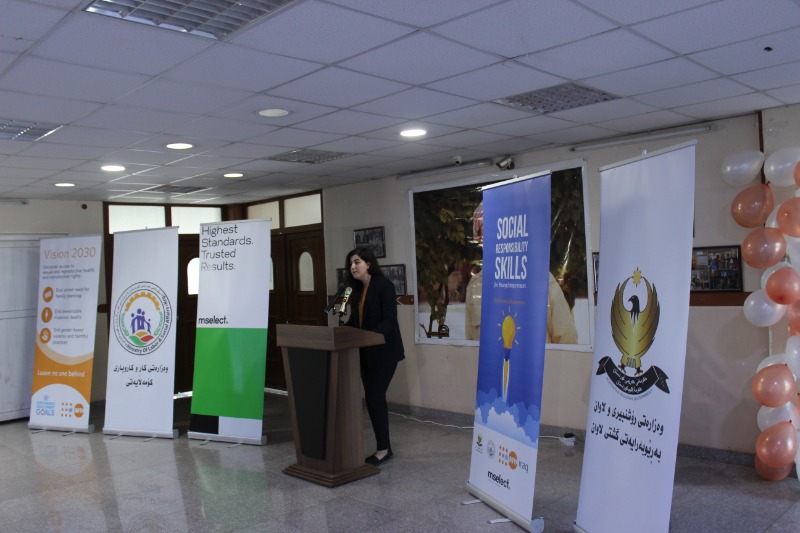 ​
A proven leader in providing training and support to local and global enterprises, MSELECT's experienced team of development training professionals will assist participants with their business growth and enable sustainability with effective approaches.
​
We add value to every training and workshop we give, not only through our professional, action-oriented processes but also through the ongoing monitoring and evaluation and Impact Assessment of our team which is critical to effective achievements.
​
​