​Looking for staff for your United Arab Emirates business? Or maybe you are opening up a new office in the UAE region and looking to outsource personnel? Here at mselect we are confident we have the right staff waiting for you.
​
Who is mselect
Operating across several countries in the Middle East, mselect is a highly recognised HR consultancy and outsourcing specialist.
We offer a full range of HR services to organisations that include recruitment, business process outsourcing, learning and development, and payroll. Our solutions are cost-effective, flexible and most importantly trusted by some of the world's biggest brands.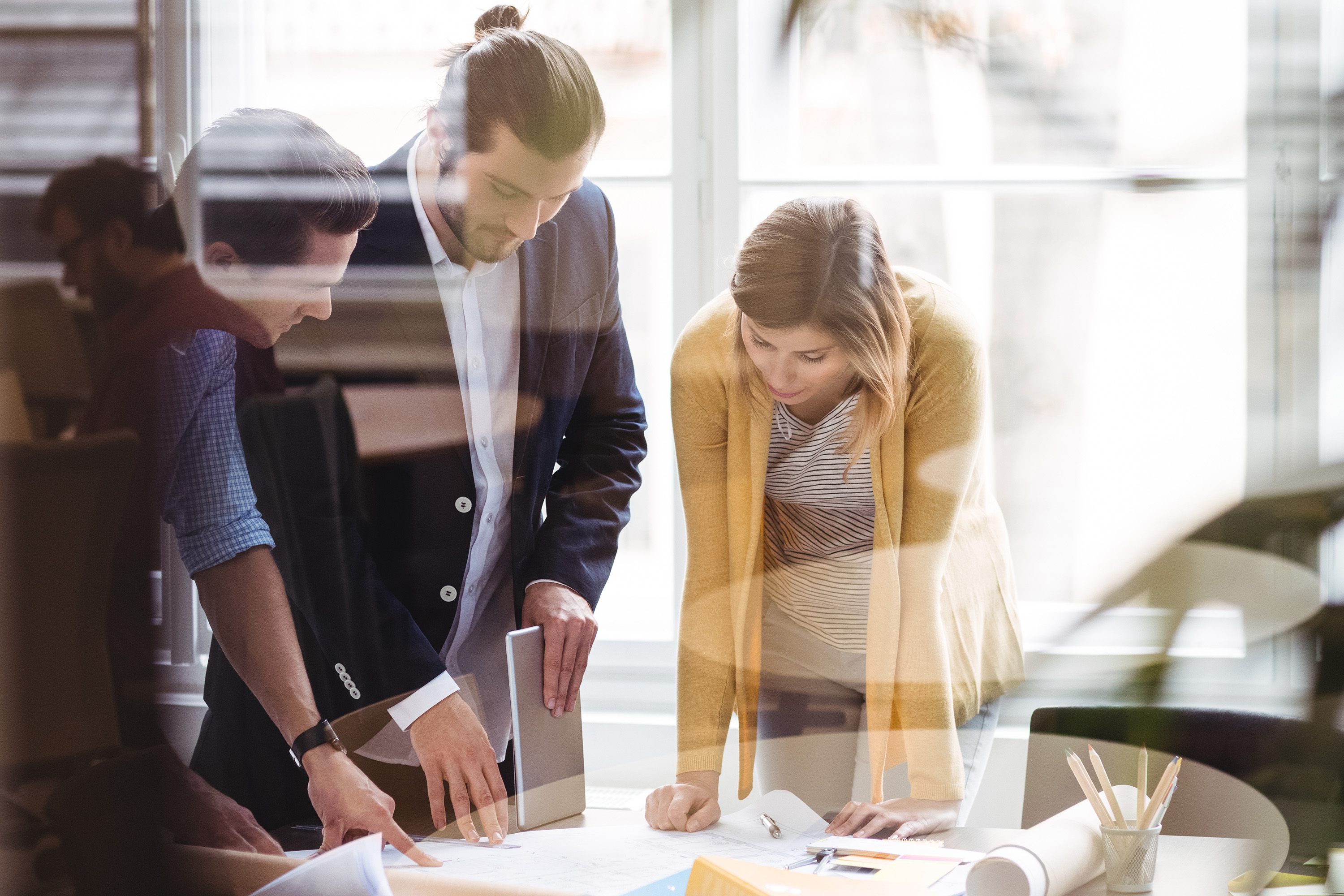 ​
Why choose mselect for outsourcing personnel in UAE
We have a more considered approach to our expert candidate pool to ensure that you get value for money at every stage, whether you are looking for temporary, contract or permanent staff.
This keeps us in a unique position to be able to provide personnel efficiently across a myriad of industries for UAE organisations. Industries include
● Telecoms
● IT
● Energy
● FMCG
● Manufacturing
● Construction
● Industrial
● Oil and gas
● Retail
We can provide a full solution through our dedicated and experienced team, including
● Your manpower under our company where you need it
● Payment of salary and allowable expenses - including payment of travel, accommodation, telephone and internet bills
● Processing Income Tax and Social Security filings
● Processing any overseas compensations on relocation or during the duration of their employment
● Handling all contract correspondence
● Handling all individual invoicing requirements
● Handling visas and residencies through our dedicated lawyers
​
​
mselect's head office in Dubai, UAE
It's important for us to have feet on the ground where we work, so just as we have head offices in the UK, Iraq, KSA, Jordan and Lebanon, we also have an office in the amazing Jumeirah Lakes Towers area of Dubai.
Our Dubai office is waiting to take your call!
​
​
How to get started outsourcing personnel through mselect in UAE
The process of outsourcing personnel through us couldn't be simpler - it's just a three-step process!
Call or email our friendly welcome team +964 (0) 66 261 4455
Tel: +971 (0) 56 920 7227
Email: info@mselect.com
One of our expert HR professionals will meet with you to discuss your needs

We get to work while you concentrate on getting back to business!
​
​
What do we need from you to complete your outsourcing personnel service?
Whilst there are several basic requirements to finding a candidate for you, there are a few other things we like to discuss to make sure our unparalleled matching process works for you.
Basic requirements for job search
● Detailed job descriptions including candidate experience requirements
● Indication of key skills required
● Detail of job expectations
● Role-based candidate profile/personality
● Commitment level
● Budget and timelines
Extra criteria that increases successful matching
● Company culture and value non-negotiables
● Your talent negotiation strategy
Our HR professionals have a keen eye for detail when it comes to finding the right person for your organisation, so you can rest assured that we will provide you with better matches, on time and within budget.
Ready to have someone take the headache out of personnel outsourcing for you? Give our UAE office a call today!