MSELECT is pleased to announce its new partnership with FHI360 to implement training and capacity building for the "Tasawi" Program in Iraq. Tasawi is a 4-year project of the U.S. Department of State's Bureau of Near Eastern Affairs that aims to build the professional skills of 2,500 disadvantaged and minority women in Iraq through English and computer skills courses.
ABOUT TASAWI
The word Tasawi means "equal" in Arabic, and the Tasawi project offers women an equal chance with men to gain the skills they need to be successful in the workforce. By improving their work prospects, these women can become more financially independent and help their families and children lead better lives. Participants in this program take 60 hours of English lessons, followed by 70 hours of computer and Microsoft Office classes.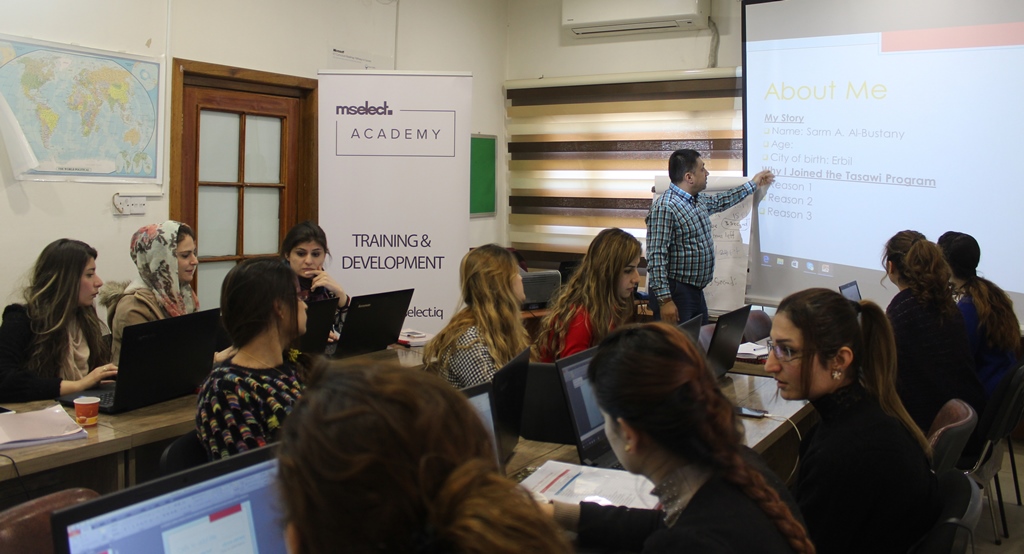 ABOUT FHI360
FHI360 is a nonprofit human development organization, headquartered in Washington, D.C. and dedicated to improving lives in lasting ways by advancing integrated, locally driven solutions. Their areas of expertise include health, education, nutrition, environment, economic development, civil society, gender, youth, research, technology, communication and social media marketing. FHI360 serves more than 70 countries and all U.S. states and territories.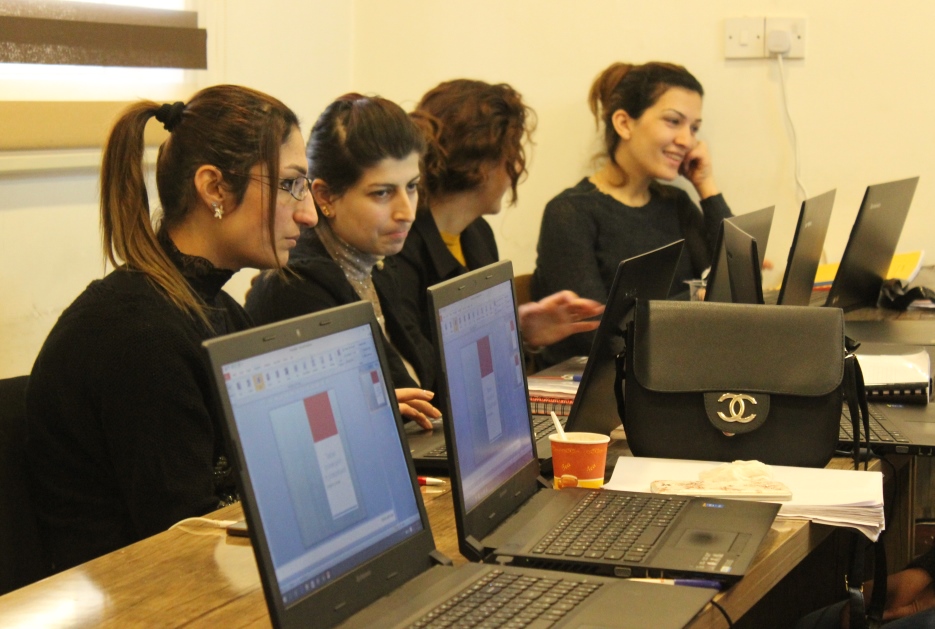 MSELECT'S ROLE
On November 8, 2016, MSELECT signed an agreement with FHI360 to provide complete project oversight and program management for all of Tasawi's computer training courses in Iraq for the next eight months.
This includes organizing and monitoring the courses, engaging more than a dozen trainers Iraq-wide, and collaborating with local non-government organizations (NGOs) focused on helping women in need throughout the country. Courses are already underway in Baghdad, Basrah, Dohuk, Erbil, Halabja, Khanaqin, Kirkuk, and Sulaymaniyah, and plans are being made to open several new centers in other Iraqi cities.
MSELECT is honored to have this opportunity to help the women of Iraq, and we hope these courses will open doors for them and enable them to contribute on a larger scale to the workforce and economy of their country.